How to register?
To register, click on the "Register" link and fill in your company information and your credentials.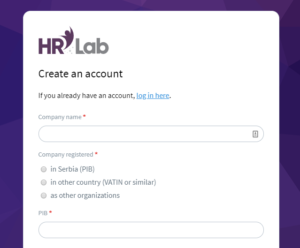 Enter your email and password when registering.

Your account email is not visible to candidates. Moreover,  this is not the email for receiving applications. Application email is defined in the job post form.
The contact information you enter here will be used for internal communication between your company and the Poslovi.infostud.com.
Back to FAQ